Li.O.N.S. METHOD MASTERCLASS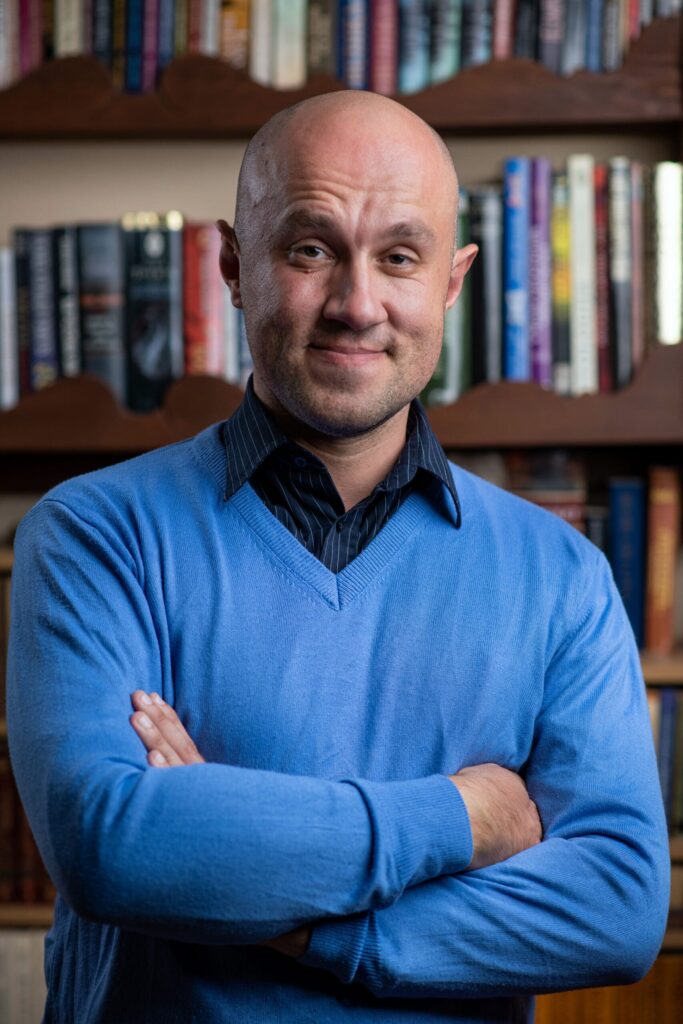 You will be provided with the tools to crush the grip of nicotine and break the chains of addictions.
A step by step instructions how to use these tools to crush the grip of nicotine and break the chains of addiction.With these tools you will;
- Crush the beliefs that keep you stuck in addiction
- Eliminate the pain of getting rid of addiction
-Achieve psychological growth, and beyond
02. Designing the Li.O.N.S. Life
06. Unleashing the Li.O.N.S. Mindset
THIS IS LIFETIME GUARANTEE:
NOBODY WANTS TO FEEL ALONE WHEN CRUSHING THE GRIP OF NICOTINE AND ADDICTION
That is the reason why we at the Li.O.N.S. Institute will be with you every step of your Addiction Recovery Path. Our Instructors and the Li.O.N.S Community will make sure that you're NEVER alone again. 
As a BONUS, you will receive All Access* support for FREE
 *During selected weekdays in specific time when expert is avalible!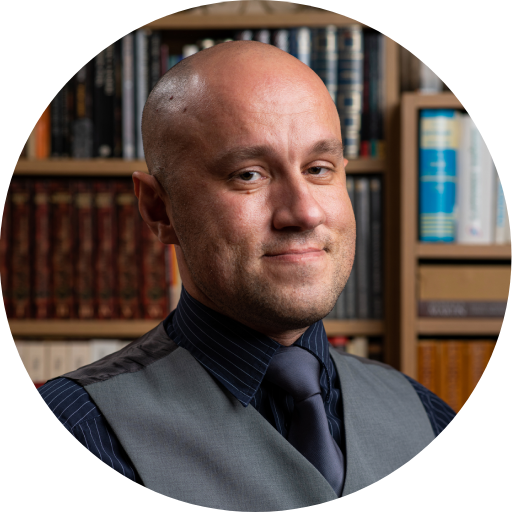 Rad Suvajatz
Still battling clinical depression, I raised my self-medicating with CIGARETTES to 2 packs a day. That's one EVERY 24 minutes. I did NOT realize their influence on me!!

One week, I had money for 2 days of cigarettes AND food, but wasn't getting paid for 5 days. I COULDN'T see I had money for 5 days of food if I just DID NOT smoke for 3 days. I thought about NOT eating for 3 days SO I COULD SMOKE!!
I was an ADDICT, a SLAVE to nicotine! It was THAT MOMENT I decided to CRUSH the grip of nicotine and BREAK the chains of addiction!! I was in charge, NOT cigarettes!

It was difficult at first. With the Tools from the Li.O.N.S. Method, I have CRUSHED the Grip of Nicotine and have BROKEN the Chains of my ADDICTION!
I am in charge of My thoughts, My Actions and My Life. The little voice in my head that screamed at me to smoke a cigarette every 24 minutes is now silenced. I live the life of a Li.O.N.S. (Life of a Non-Smokers), and so can you. We can make the journey together. You CAN do it!!"
Ask one of our Consultants for Advice. Check our Calendar, and we will schedule a phone call with you. 
What the Internet says about us
Real students, Real Results.

Emanuela Bozic
20:25 13 Mar 23
If you need an inspiration and sense of freedom, this is the place for you. Rad is simply the best. I'm so gratefull for everything I've learned from him


Kelly Marie Hope Thornbrugh
18:24 13 Mar 23
Engaging, thoughtful, and empathetic. Has helped me challenge my thoughts and my smoking triggers. Grateful!!


Небојша Каишаревић
16:38 13 Mar 23
Coach Rad is an incredible Coach, his methods are incredible, and he has help me overcome my issues!