Learn more about Coach Rad's Life. His Biopic shows his biggest achievements.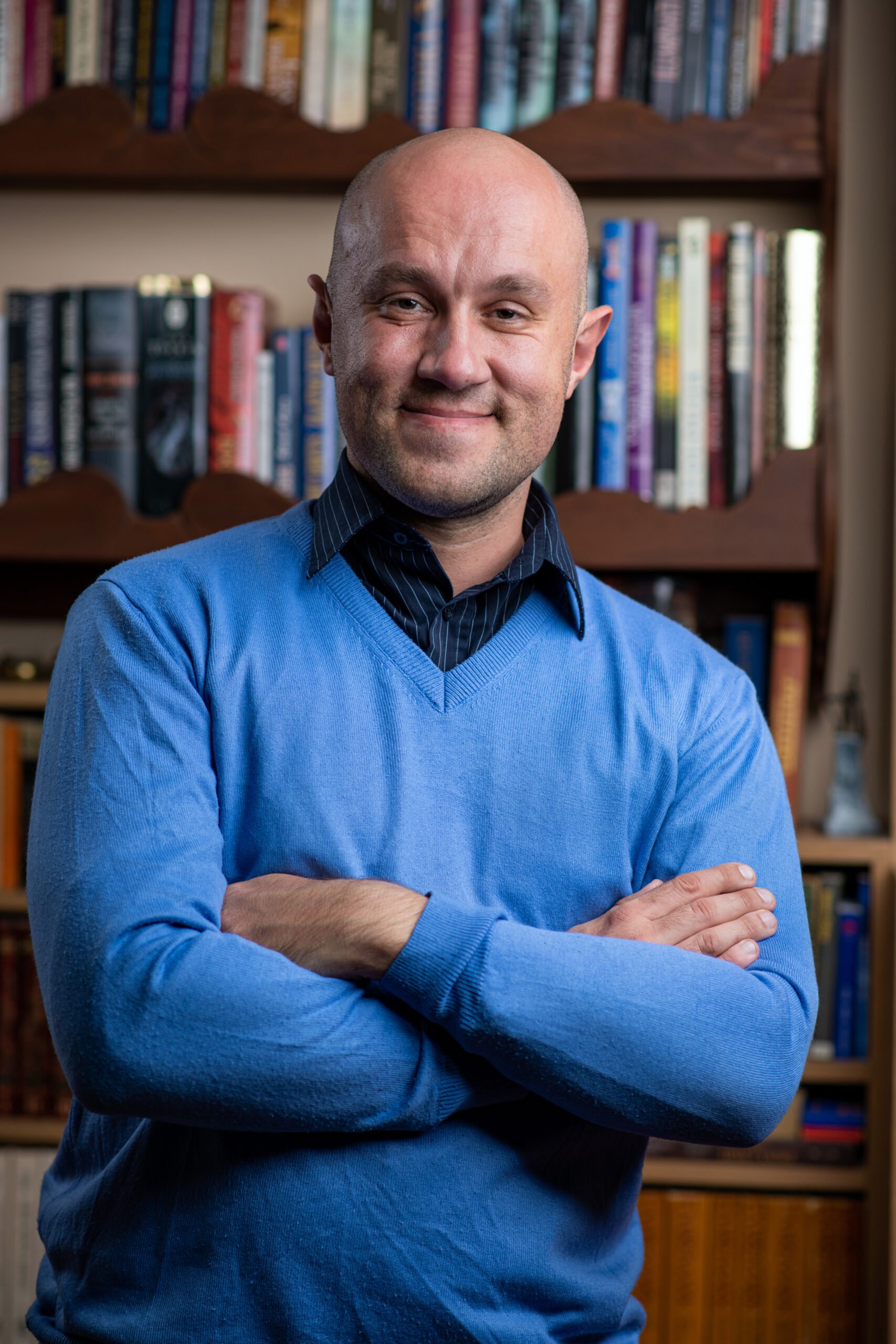 Born in 1984, and raised in Doboj, Bosnia and Herzegovina
Survived the 1992 – 1995 war in Bosnia
Completed Mechanical-technical trade school education, and earned Bachelor Degree in Economics from prestigious Slobomir P. University
Maintains Certifications in Neuro-Linguistic Programming and Process Communication Model
Successfully overcame PTSD, Depression, and Anxiety using Neuro-Linguistic Programming, Process Communication Model and Cognitive Behaviour Therapy
After successfully defeating PTSD, Depression and Anxiety, the internationally acclaimed Li.O.N.S. (Life Of a Non-Smoker) Institute of Southern Europe was founded.
Author of Li.O.N.S. Smoking Cessation Method
Has guided 1000s of people who smoke and who are impacted by smoking to CRUSH the grip of nicotine and BREAK the chains of addiction
Li.O.N.S. Smoking Cessation Method featured in health periodicals to include The Best Holistic Magazine, zivjetizdravo.ba and dobojcaffe.ba, and he has written featured articles concerning entrepreneurship and economics in periodicals to include frontal.rs and dobojcaffe.ba
Is regularly featured in Podcasts concerning overcoming addiction, self-help, healing and success
Has over 10,000 hours of client interaction during his professional career
Is the author of the forthcoming book titled, CRUSH the grip of Nicotine and BREAK the chains of addiction/Living the Li.O.N.S. life